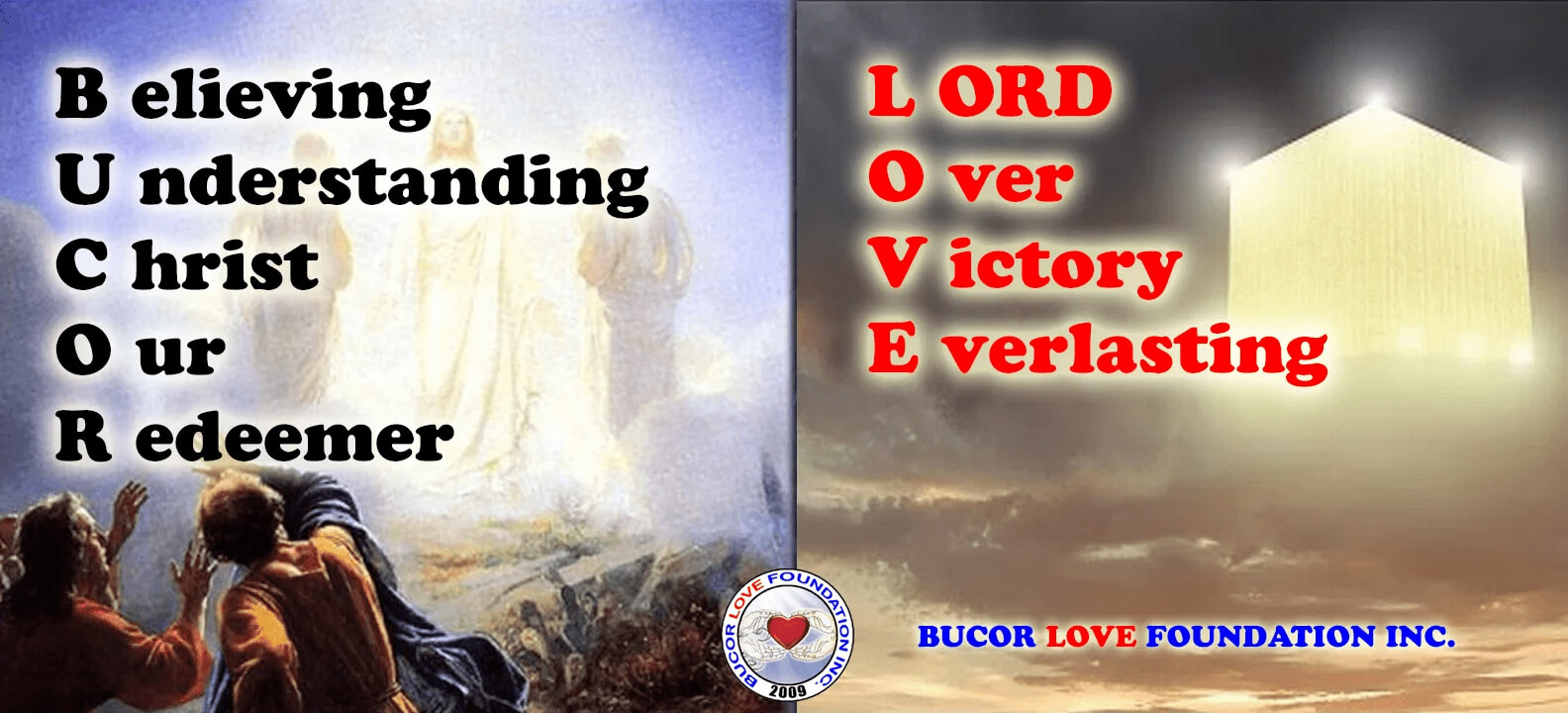 The BuCor Love Foundation Inc. (Philippines) is your special non-stock, non-profit, non-political organization, duly registered with the Philippines' Securities and Exchange Commission (SEC Reg. Cert. No. CN200917500), composed of officials from the Bureau of Corrections and dedicated inmate leaders from the various camps of the New Bilibid Prison, having one heart and one goal – "To provide and impart to inmates who shall be released from prison – appropriate technical, livelihood, management or entrepreneurial skills training that would match awaiting job placement opportunities, and lessons on viable income-generating projects inclusive of the needed capital to jump-start their own small-scale enterprise or industry; once they are reintegrated back to the mainstream of society."


Purpose
1. To inspire and motivate inmates while in confinement to reform and transform through innovative, complimentary and augment rehabilitation programs for them to become responsible and law abiding members of the mainstream society once released from incarceration;

2. To provide and impart to inmates work opportunities and skills training on income-generating projects for gainful employment or productive undertakings upon release;

3. To advocate for society's awareness, compassion and acceptance towards released prisoners and their families' reintegration as part of the community in the spirit of reconciliation and understanding, in order to eradicate the stigma of released prisoners who are branded as "Ex-convicts";

4. To invite partners or cooperators from the government, non-government organizations, religious volunteer organizations, civic organizations and private sectors for the implementation and logistical support among others;

5. To ensure that target beneficiaries of the program upon completion of their trainings and upon release, or while still in confinement, shall have become productive by way of job placements or by being engaged in income-generating activities.